Greetings from Blackhawk Colorado, 
Last week marked another milestone for GS Mining.  Rather than writing about it, check this out:
Yes, we put thousands of gallons of water into the crushing circuit, put some rock into the jaw crusher, turned it on, and ….. it works. Here are some more views showing the interior of the ball mill spinning and pulverizing, the jig pumping up and down allowing the free gold to sink to the bottom, and the rake classifier moving the rest of the product off to the flotation cells.
It was a small sample used to test the system, and we have a few punch list items to fix up.  But our trip along the rainbow is almost at its end – and the pot of gold is within reach.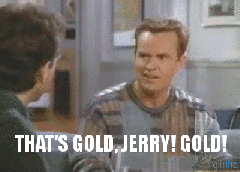 Stay tuned for another report.
Franklin Levy
GS Mining Company